Sonoma County's Premier


Nerf Games Field
Nerf Games At Petaluma Playland:
Your Destination for Epic Foam Dart Battles
Nerf Games have gained immense popularity as adrenaline-pumping activities that combine strategy, teamwork, and exhilarating fun. Our Nerf activities are tailored to provide children with the chance to engage in action-packed adventures just like their older counterparts. Offering an extremely low-impact experience, Nerf is an inclusive and age-friendly activity suitable for participants of all ages. Whether you're a kid or an adult, Nerf Games offers an immersive and action-packed experience that can be enjoyed indoors or outdoors.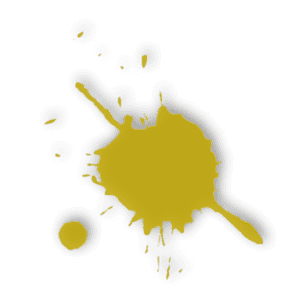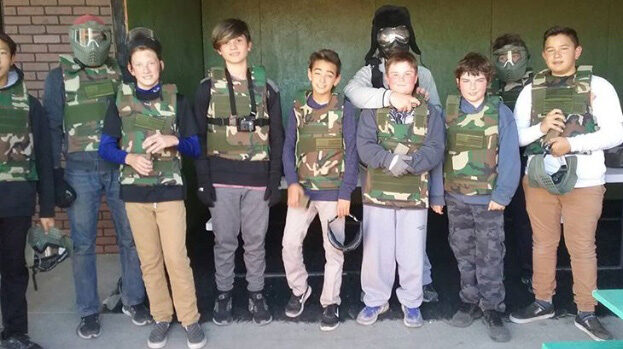 Nerf Private Party Package
Recommended for 8 or more guests for 2 hours ($30 for additional players)
Nerf Games refer to organized battles or challenges using foam-based toy guns produced by Nerf, a leading manufacturer of foam dart blasters. These games involve participants strategizing, shooting foam darts, and competing against each other in various game formats.
Includes:
8 Players

Full Access To Out Nerf Arsenal

Nerf Darts
Private Arena

Referee

Private Party Tables
Weekend Starting Price
$279
Weekday Starting Price
$319
Frequently Asked Questions
When You Arrive
Once your full group has arrived, you will check in at the front desk. We will collect all of the waivers and any remaining payments. We will conduct a safety briefing and teach your group how to remain safe with your gear.
Age Requirement
Suitable for ages 4 and above.
Bookings
Please book straight through our website. You should book in advance to ensure there is enough equipment and playing time for your party.
Food And Drink
We accept outside food and drinks. You will need to provide plates napkins or decorations. Local restaurants deliver to us.
Personal Nerf Guns
Petaluma Playland offers equipment for your use, but you are welcome to bring your own Nerf guns. Please refrain from bringing standard Nerf darts; however, you are allowed to bring Nerf Rival or Mega darts with you.
Dress Code
We recommend close athletic shoes.
Field Layout
It is a large open-air building. So while it maybe be the same temperature as outside, it is shielded from the elements of rain or sun while playing.
Tables And Setup
There are two 6-foot picnic tables for your group. If you have groups larger than 8-10 people please let us know and we can try and make extra room for you. You will need to bring and set up your own decorations.
Gear Up and Get Ready
Petaluma Playland takes the excitement of Nerf battles to a whole new level. Imagine stepping onto a battlefield filled with obstacles, bunkers, and cover points strategically designed to provide the ultimate tactical advantage. Our field offers a dynamic environment that challenges your wits and physical skills, making each game a thrilling adventure.