Contact Us
Thank you for your interest in Petaluma Playland! If you have any questions, inquiries, or would like to book an action-packed gaming session, our team is here to assist you. Please feel free to get in touch using the contact details below, and we'll be more than happy to help you with any information you need.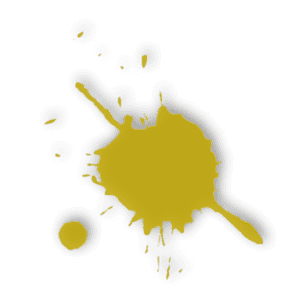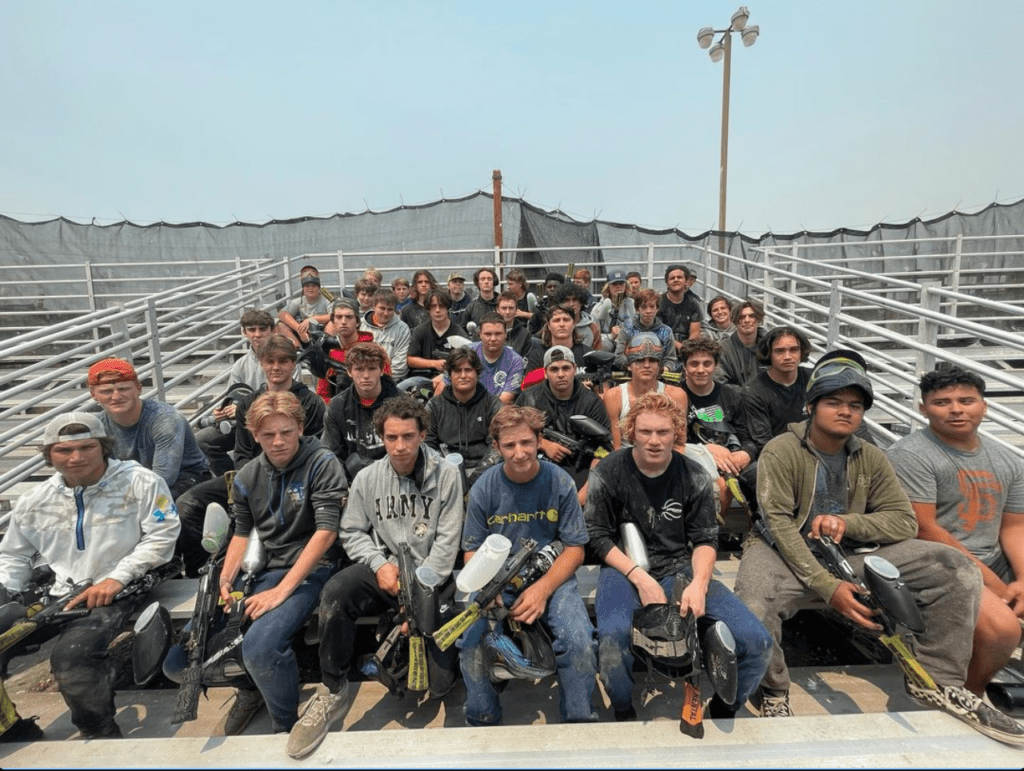 Phone
(707)238-5088 (Call Anytime)
Address
471 Kenilworth Drive
Petaluma, CA 94952
Located in Petaluma Fairground, Across from Dick's Sporting Goods
Email
Hours
Saturday: 10 a.m. – 5 p.m
Sunday: 10 a.m. – 5 p.m
Monday - Friday: Advanced & Confirmed Private Parties Only
Interested in working with us?
Please download and complete the application below.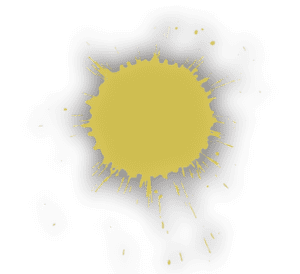 471 Kenilworth Dr.
Petaluma, CA 94952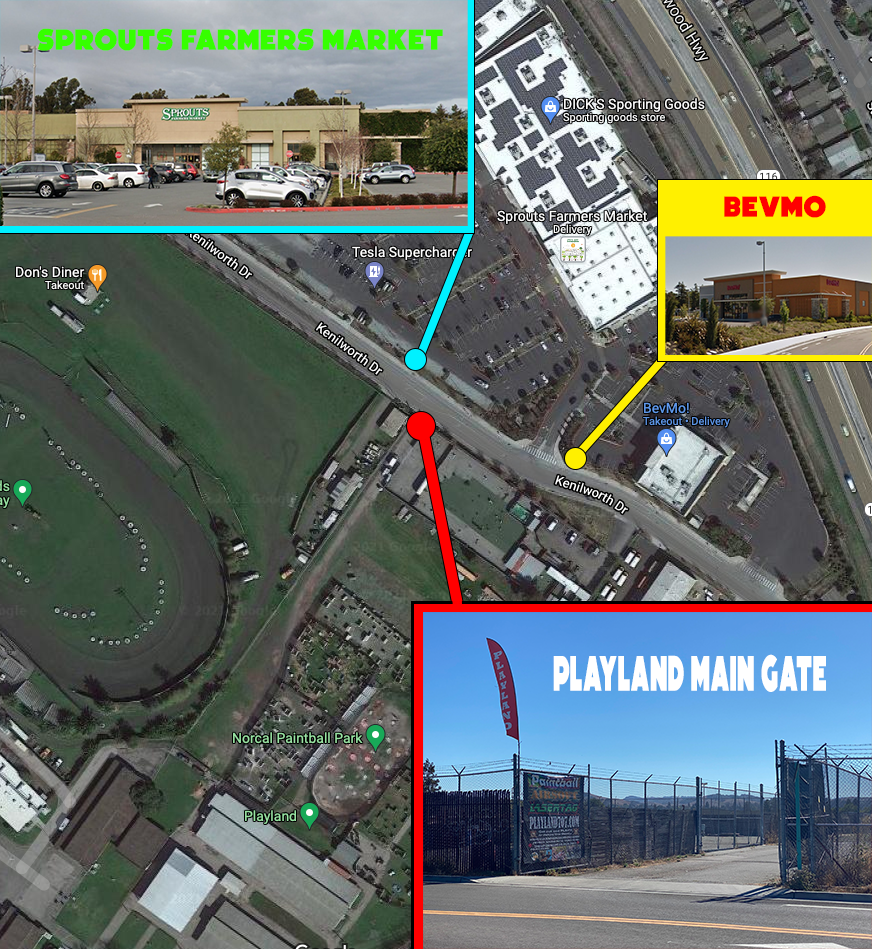 419 Payran St.
Petaluma, CA 94952