Welcome to


Petaluma Playland
Are you ready for an electrifying experience filled with adrenaline-pumping action and heart-racing battles? Look no further than Petaluma Playland, the premier destination for paintball, airsoft, gelly ball, laser tag, and Nerf games in Petaluma, California. At Petaluma Playland, we're passionate about providing thrilling and safe gaming experiences for players of all ages. Our expansive adventure field offers a variety of action-packed games that cater to both beginners and seasoned players. Whether you're seeking the exhilarating rush of paintball, the tactical precision of airsoft, the soft and squishy fun of gelly ball, the futuristic excitement of laser tag, or the friendly battles of nerf games, we have something for everyone.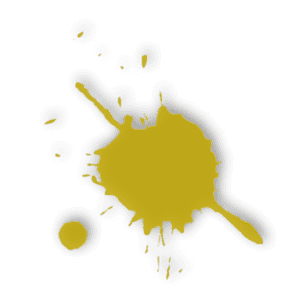 Paintball
With diverse game modes, paintball caters to different preferences. Team-based scenarios involve players working together to achieve objectives, such as capturing flags or eliminating opponents. Recommended for ages 10 and up. Walk-on play and private parties are available.
Airsoft
Airsoft is an immersive and adrenaline-fueled recreational sport that caters to individuals of all skill levels. So gear up, assemble your team, and prepare for epic battles on the Airsoft battlefield! Recommended for ages 11 and up. Walk-on play and private parties are available.
Laser Tag
Experience laser tag like never before with our state-of-the-art equipment at Petaluma Playland. Equipped with the latest laser gun technology, our gear provides an immersive experience. Recommended for ages 6 and up. Private parties of 8 or more only.
Nerf Games
Whether you are a kid or an adult, Nerf Games offers an action-packed experience at Petaluma Playland. Nerf Games offer an incredible way to engage in battles, foster teamwork, and enjoy endless fun. Recommended for ages 4 and up. Private parties of 8 or more only.
Gelly Ball
Experience the excitement of Gelly Ball, a low-impact shooting game using gel blasters like Orbies. Whether you're a beginner or a seasoned player, Gelly Ball offers fun for all at Petaluma Playland. Recommended for ages 4 and up. Private parties of 8 or more only.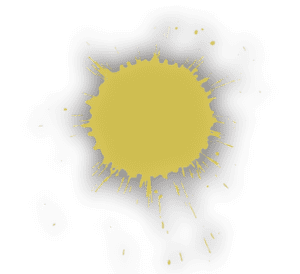 Try Low Impact Paintball!
Experience the excitement of low-impact paintball. Petaluma Playland offers your private group of 8 or more to use real paintball guns with lower velocity. Lower velocity paintballs deliver a gentler impact, making the game more accessible and enjoyable for players who are new to paintball or prefer a less intense experience. Get ready to embrace the thrill of the game in a safe and exhilarating environment!
Call ahead and ask about our low-impact paintball experience.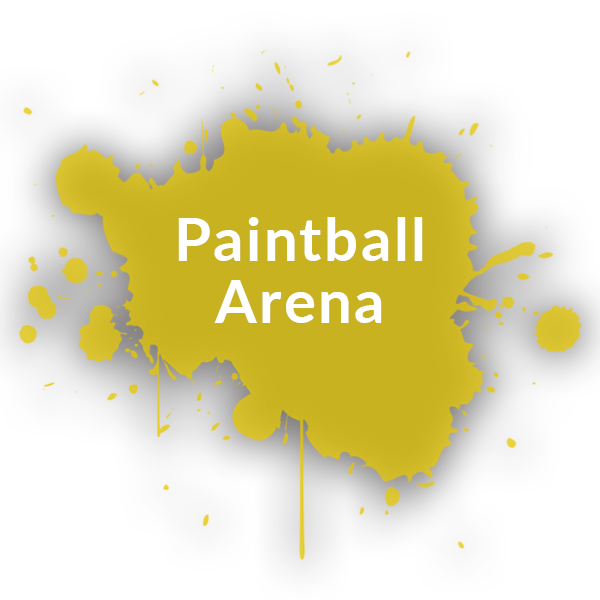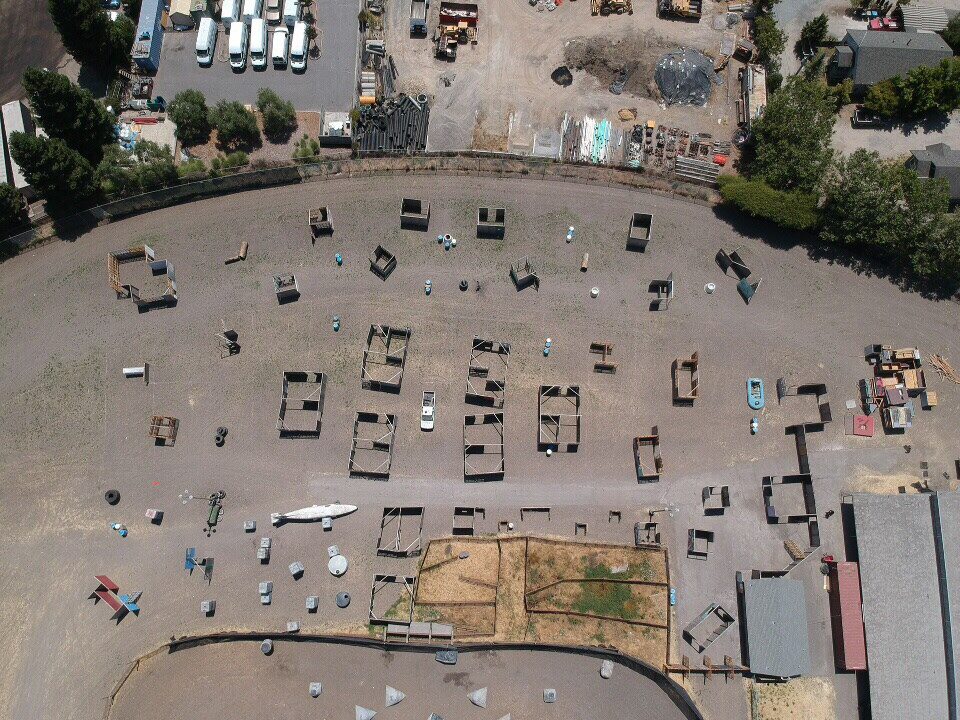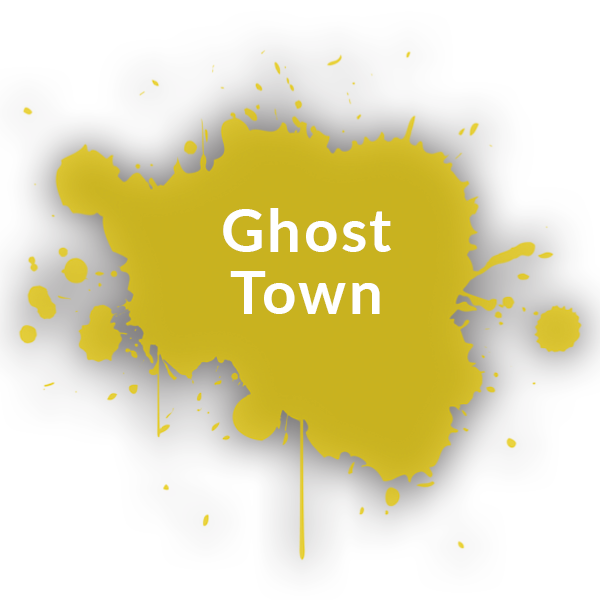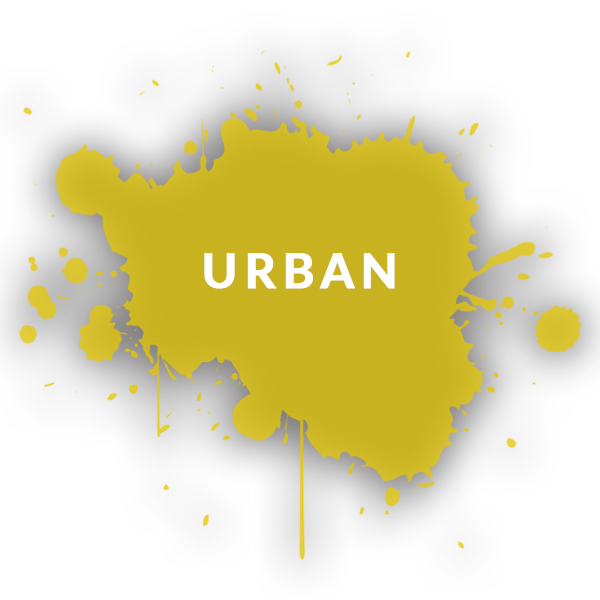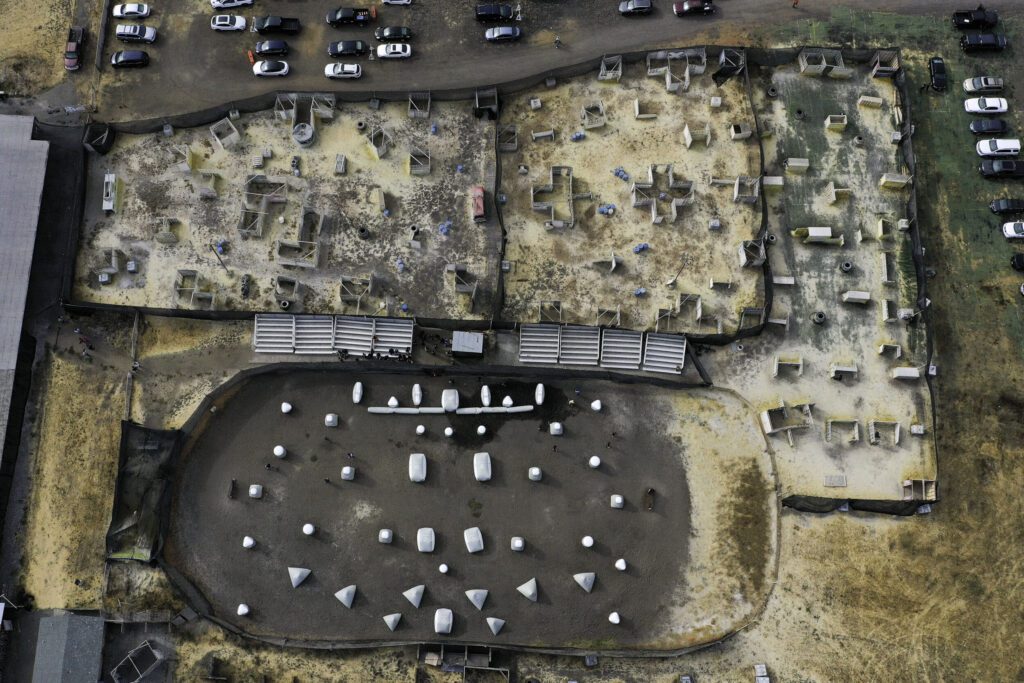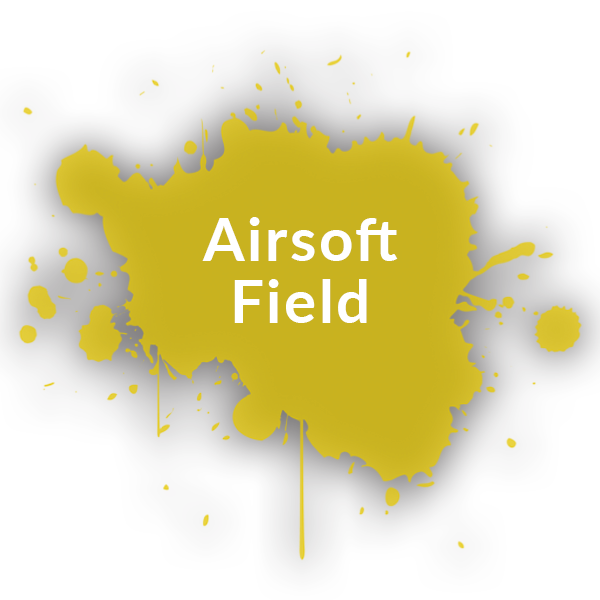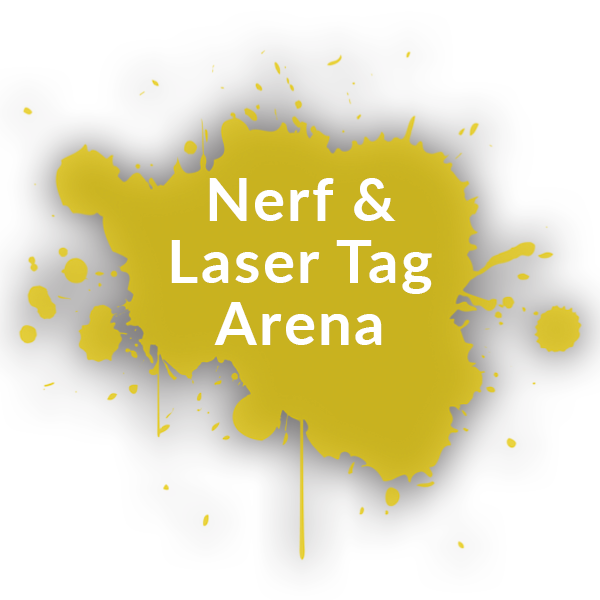 Frequently Asked Questions
Age Requirements
Our games are designed to be enjoyed by players of all ages. However, certain games like paintball and airsoft, are recommended for players 11 years old and up. Laser tag, gelly ball, and Nerf games are recommended for players 6 to 70 years old, making them suitable for younger players as well.
Dress Code
We recommend wearing comfortable, active clothing suitable for outdoor activities. Closed-toe shoes with good traction are essential. For games like paintball and airsoft, long-sleeved shirts, pants, and gloves are recommended to protect against paint or BB hits. We provide safety gear and equipment for all our games.
Bookings
While walk-ins are welcome, we recommend making reservations, especially for large groups and private events. Booking in advance ensures availability and allows us to prepare the field and equipment for your group.
Safety
When you arrive, we conduct a comprehensive safety briefing to ensure that all players understand the rules, regulations, and safety guidelines. Our experienced staff will provide instructions on how to use the equipment properly and maintain a safe playing environment.
Spectators
Spectators are welcome to watch the games from designated safe areas. It's a fantastic way for friends and family to cheer on their favorite players and share in the excitement.
Parking
We provide ample parking facilities on-site for our visitors' convenience.
Food And Drink
While we do not have a full-service restaurant, we offer snacks and drinks for purchase at our pro shop. Additionally, local restaurants deliver to the field.
Self-Equip Players
Yes, you are welcome to bring your own paintball marker, airsoft gun, or nerf gun. However, all personal equipment will be subject to safety inspections by our staff before use.
Walk-Ons
Walk-in players are welcomed Saturday and Sundays from 10:00 am to 5:00 pm. The last game of the day starts at 4:30 pm.
Restrooms
Yes, we provide accessible restroom facilities for all visitors.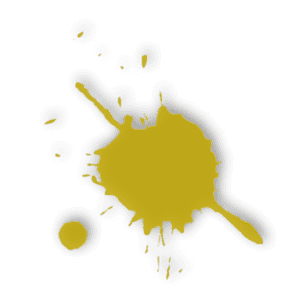 Check Out What Others Have
To Say
"I really enjoy coming to this field on the weekends and I have a good time. All the staff are pretty respectful. There are a few things within playland that I think would need to get fixed like listening more to complaints to get rid of those cheaters everyone dislikes and really making sure everyone is within the fps limit so they are not shooting to hot which can hurt some younger kids. This is something I wished they did like adding a second airsoft field for say more tournament style play because they do have 3 paintball fields and only 1 airsoft field. Overall though I really enjoy coming, the hpa tank refills are amazing and I haven't seen any field have refills like playland. They are a small field compared to others so there are few imperfections within there company which is totally fine. There prices are really reasonable and not to expensive so anyone could afford it and go have a good time. I would definitely recommend this place to anyone looking to have a fun time on the weekend."
"We have had several laser tag parties here and we are never disappointed. The boys have a great time and they like the guys who work there, very helpful. We will continue to go there. I will admit the guests have a hard time finding the driveway even though it is marked."
"Once your kids hit their teens, it gets harder to plan birthday parties with their friends. Playland was the perfect venue for our son's 15th "airsoft" party. You can make reservations online and once you get to the venue, the staff get right down to business, explaining the rules and safety information. During our time there, the staff were accommodating, friendly and were even able to squeeze in one final game before our time was up. Our kids and a couple of parents had a blast! You can get hurt (mostly little welts) so paying attention to instructions is important. If you want to pick up snacks or sandwiches, Whole Foods and Petaluma Market are just a few minutes away. I believe there's a snack bar there as well. Overall, it was a great time for everyone. The boys are already talking about organizing their next visit. I highly recommend airsoft for ages 12 and up."
"This is the 3rd time that I've been to Playland and I can't say enough good things about this place. Came here to have a birthday party and the staff took such good care of our party. They took their time to explain the rules and regulations to the newbies of our group for our safety. The staff also explain some games that you could play that are different from the regular paint ball games a game in particular was Zombies which was really fun.
After the party was over the owner was nice enough to come over make sure we having a good time you don't find that that often in a business.
Thanks for making our experience awesome, we will definitely be back."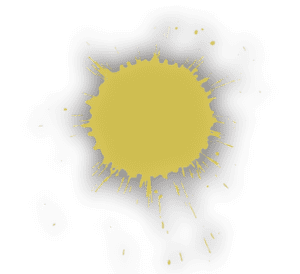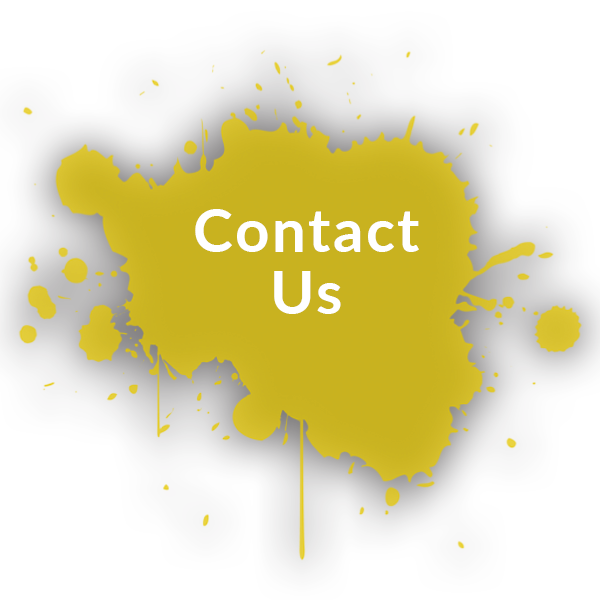 Click the button below if told by staff